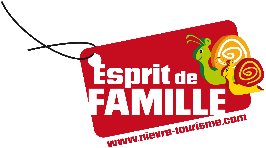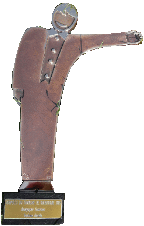 Gîtes Morvan
for renting of wooden houses in the Morvan, the green heart of Burgundy
Our éco-gites Les-3-Soulins have won de trophee for ecological Tourismein Burgundy. Due to our change of life they are now for sale.

For all details concerning the site, please continue visiting this website.
Chalets are situated adjoining to a campsite where you can have of the fresh bread the morning to order, the pizza once a week, has an evening livened up in the evening in the campsite there in July/August.
The lake is in 100m on foot. (Beach, bathing).
Walked(Worked) on Sunday morning to Ouroux-en-morvan or Château Chinon Samedi Matin
On a meadow, at the origin of the Panneciere Lake, hidden in the beautiful nature od the Morvan, the green heart of Burgundy, you'll find these three wooden, price winning, cottages. Don't let appearances fool you: Inside they are cosy, warm, spacious and very comfortable. They've been in built in perfect harmony with nature and are a perfect base for hiking, mountainbiking or just doing nothing and enjoying the superbe nature from your porch !! Easy to heat, so equally super in winter, spring, summer or fall.
To find out more about these beautiful holiday cottages: clic here: éco-gîtes Les Soulins.
Have a nice tour and,...... hope to see you soon!!